Angela Schreiber – your german vet
Home visits for
Dog & Cat
From Cartagena to Torrevieja
Vaccinations, Euthanasia, Acupuncture & more
Home visits for your pet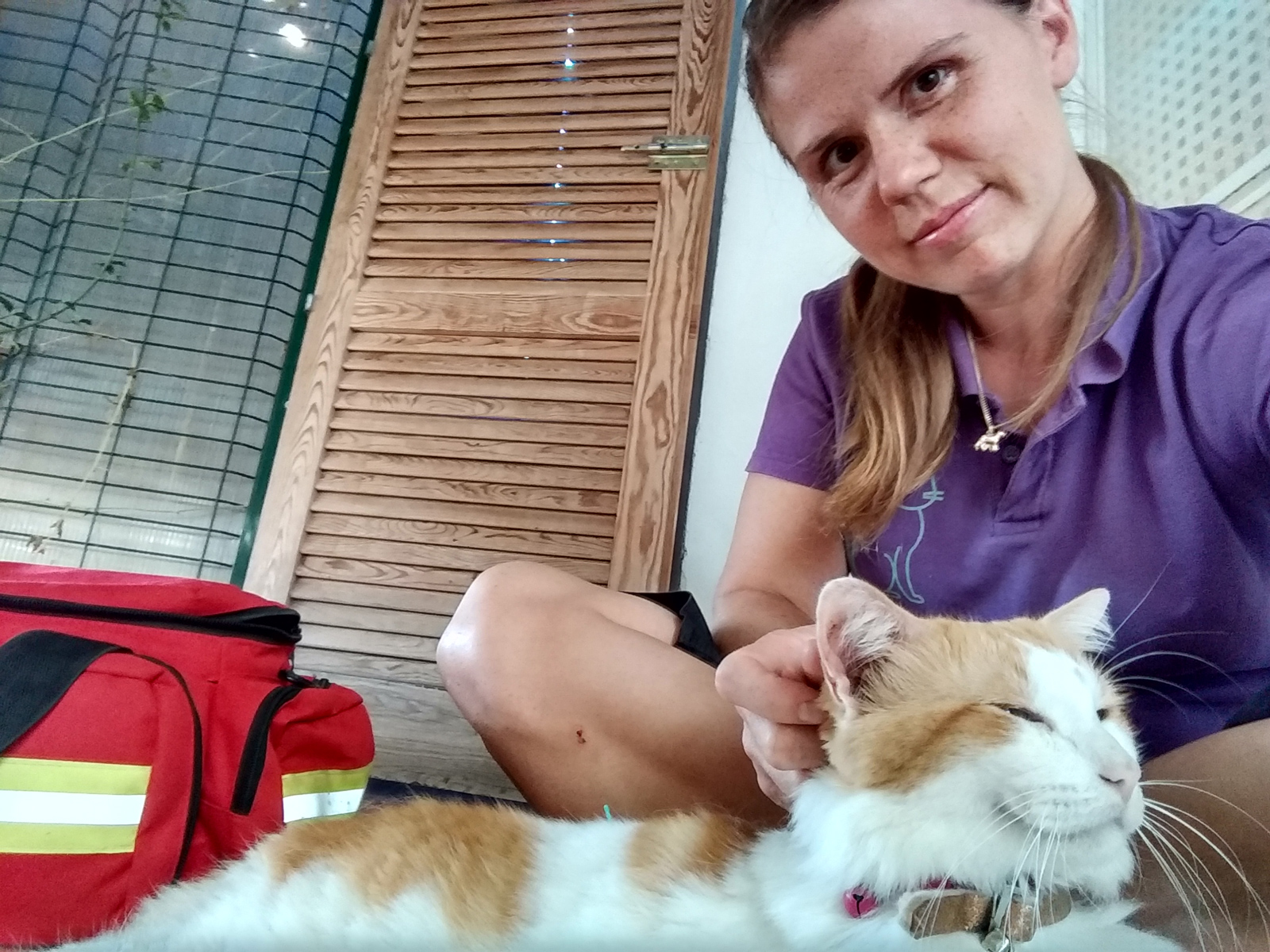 Non-binding appointment request

Ludwig Maximilian University of Munich
More than 9 years ago I completed my studies in veterinary medicine at the LMU in Munich and received the license to practice medicine from the government of Upper Bavaria. Since 2016 I have been running a mobile veterinary practice in Spain (registered with the Colegio Oficial de Veterinarios de Murcia).

Focus of interest
Since the holistic treatment of animals is my priority, I completed further training in acupuncture at the academy for veterinary training.
At your home
The following services are available at your home:
Vaccinations
Claw clipping
Parasite Control
Animal identification with microchip
EU pet passport
Wound care (also after operations)
Pain therapy (e.g. for osteoarthritis)
Euthanasia ("putting to sleep")
Acupuncture
Blood and fecal tests
Allergy advice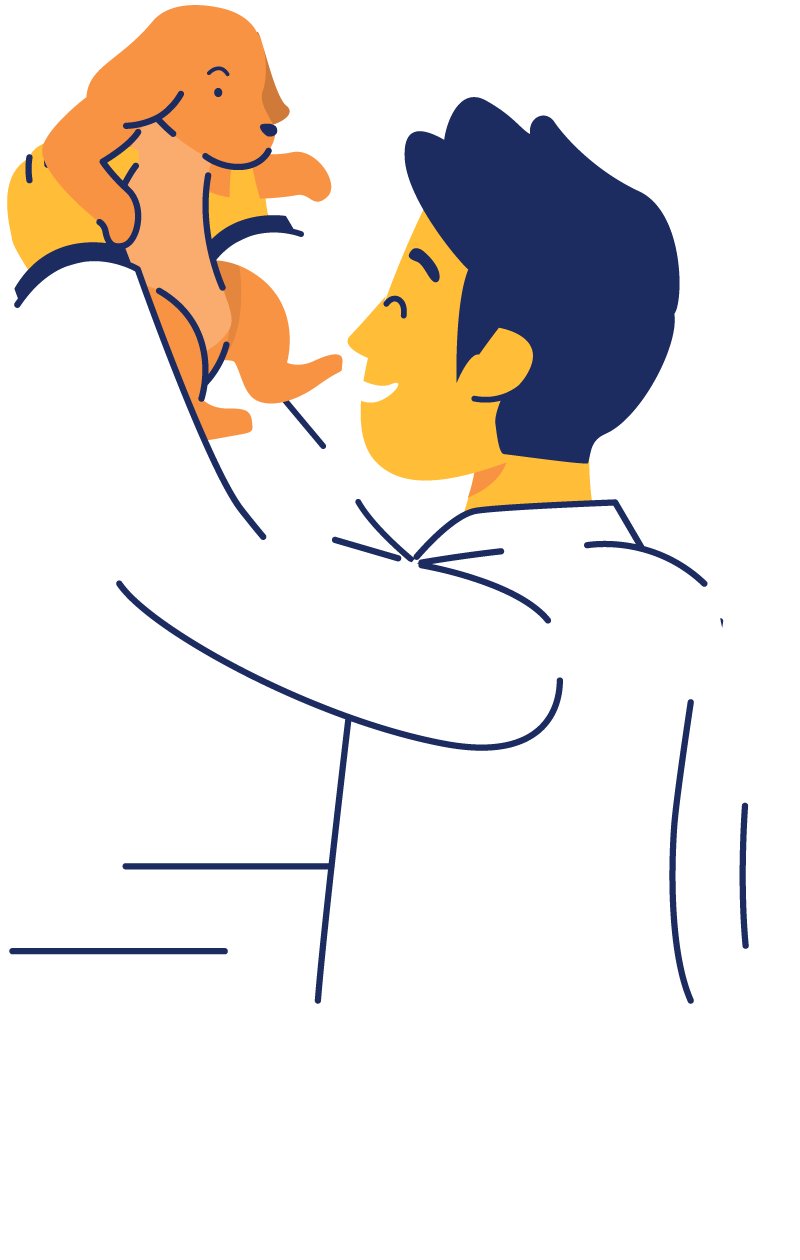 The final step
Unfortunately, at some point every animal owner has to deal with the death of their pet.
Due to serious, incurable illnesses or serious accidents, euthanasia can be the only way to prevent the animal from suffering further .
This step is anything but easy and involves a lot of emotions and sadness for everyone involved. It is very important to me to create a calm and relaxed atmosphere, so I take a lot of time for you and your animal.
It is also important to involve existing partner animals. Here I deal with each animal individually, because animals also react and mourn very differently.
I will advise you in advance on the euthanasia process, cremation if necessary, dealing with partner animals and, of course, on the costs involved. Just write me an email angela@schreiber.vet or call me directly: 634 355 975
100% recommended!
absolutely competent diagnostics, as well as the resulting measures. Mobile supply of medication, vaccinations and special food.
Thank you for always treating my 2 dogs and 5 cats quickly. We have known Ms. Schreiber for 4 years and find the home visit to be very practical. No stress for the animals and enough time for questions. We also find the quick telephone consultation very pleasant. She is a vet with great expertise and a lot of helpfulness. 👍
Great vet! Very competent! Always there when you need them. Have had several emergencies with our 3 dogs – she was extremely quick on site and helped with great expertise. Vaccinations or smaller examinations for our 3 are completely relaxed at home thanks to the mobile service. Thanks to her comprehensive knowledge of the latest medicines and acupuncture, she gives our old dog a pain-free old age. We are very grateful to have such a great vet in our area! Thanks!!!